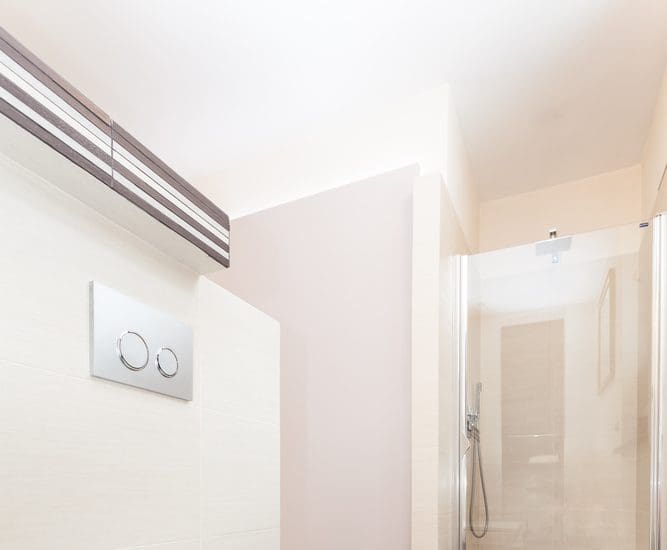 As a bathroom and toilet wholesaler, we know that most people simply opt for the basic model toilets in their home. If you want to upgrade however, there are a surprising number of luxury toilets on the market that can be ordered from your local wholesale plumbing supplies store.
Focusing on water efficiency and eco-friendly designs, we have found five luxury toilets that are worth investigating. The first two are flushing toilets by Toto, and the last three are composting toilets, one by Kohler and two by Nature's Head.
You might not have considered a composting toilet, but from a water efficiency and eco-friendly point of view, they are the bee's knees! Let's check them out.
Toto flushing toilets
The two Toto flushing toilets that you can order from your bathroom wholesaler are the MS980CMG#01 Neorest 550 and the Ms970CEMFG#01. Both come with a dual max flushing system that minimizes the amount of water needed for flushing, as well as an automatic flush, bidet function and a remote control to open and close the lid. With the Neorest 550 you can set the temperature of the seat and the Ms970CEMFG#01 has an automatic air deodorizer.
Kohler composting toilet
This traditionally styled toilet can be ordered from your local toilet wholesaler and has a beautiful flowery design with butterflies on the lower portions of the toilet and the tank, and is ideal for anyone who loves something a little bit different. With a high seat this toilet is very comfortable, and whilst it doesn't have any modern gimmicks, it's a work of art!
Nature's Head composting toilets
Your local wholesale plumbing supplies store most probably has basic composting toilets in stock, however more luxurious models, such as Nature's Head will require a special order. The main difference between the two models from Nature's Head is that one is a composting toilet with a holding tank that needs to be manually emptied, whilst the other can also be electrically driven with a 12V plug and used as a standard toilet. Both models are designed to be easy to use, comfortable and odour free, and both are easy to clean and look just like standard toilets.
Regardless of whether you want a flushing or a composting toilet, there are a range of luxury models easily available on the market – simply talk to your local bathroom and toilet wholesaler.
For wholesale plumbing supplies, contact us today.
https://bwhco.com.au/wp-content/uploads/luxurytoilet-bwh.jpg
1000
667
Ruth Wren
https://bwhco.com.au/wp-content/uploads/bwhco-logo.png
Ruth Wren
2018-02-15 06:00:35
2018-01-25 12:51:12
5 Luxury toilets from your bathroom & toilet wholesaler