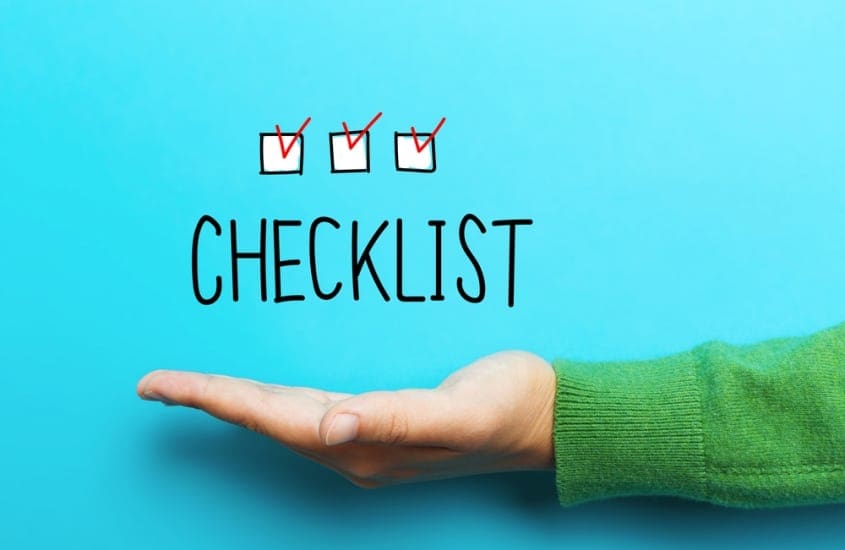 Points to check before heading off to your hot water system wholesaler
Your hot water system wholesaler will have everything you need to repair or replace your hot water system, something that's important at any time of the year, but becomes vital in the cold winter months. Even Brisbane becomes chilly in the early mornings and no-one wants to be faced with a lukewarm or cold shower before work!
If you haven't checked your hot water system lately, it's a good idea to give it the once over and check for the following problems. All of these issues will need fixing, but some will need the whole unit to be replaced rather than just a repair. So before you grab your wallet and head to the local wholesale plumbing suppliers in your area, be sure to check your system for the following problems.
Not enough hot water: If you find that your water is not hot enough or you are running out of water too quickly, check the thermostat or element, because one or the other is likely to need replacing, but you can easily purchase these from your hot water system wholesaler. Another cause of running out of hot water is that something is leaking, so check the TPR valve and go over the tank to make sure that one of the seams hasn't split. Rust on the outside of the tank and along the seams can mean that the tank is leaking, but not always, so it pays to keep an eye on it and have it checked if you keep running out of hot water.
Discoloured water: If you are experiencing brown or yellow coloured water from your tank, it's pretty likely that there is rust inside the tank, which will need replacing. Your local wholesale plumbing suppliers will have a range of tanks so you won't have any problems purchasing a replacement.
Power cuts out: If the power trips when you use your hot water system it's usually because water is dripping onto the thermostat and causing it to fuse. Replacing the thermostat won't fix this problem, instead you need a new tank from your hot water system wholesaler. You will also new a new tank if you notice burn marks up the side of the tank, because this means that the system is overheating.
Call us for all your wholesale plumbing suppliers in Brisbane on 07 3391 6500.
https://bwhco.com.au/wp-content/uploads/checklist-bwhco.jpg
667
1000
Ruth Wren
https://bwhco.com.au/wp-content/uploads/bwhco-logo.png
Ruth Wren
2018-08-15 06:00:52
2018-08-07 13:39:22
Points to check before heading off to your hot water system wholesaler