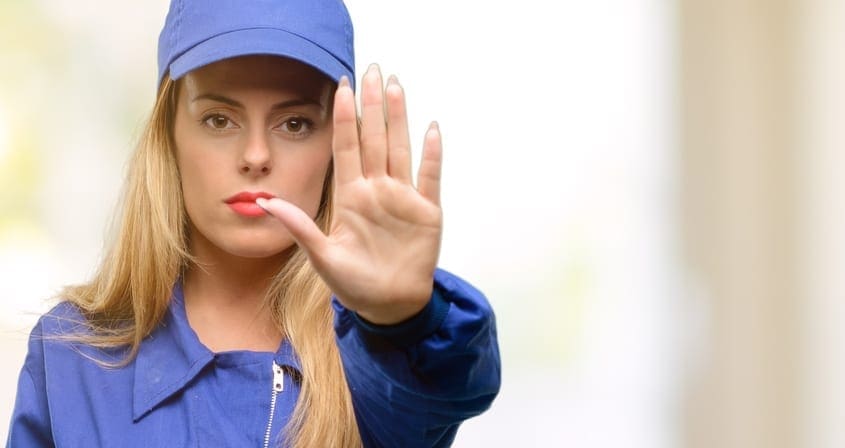 Imagine life without plumbing!
Some of us take our plumbing and sewage systems for granted, only giving it due consideration when something goes wrong. We then head off to the local wholesale plumbing supplies store or call a plumber to fix the problem. So maybe it's time to spend a few moments appreciating the contribution that plumbing makes to our lives and how different it would be if we didn't have this facility.
Plumbing delivers fresh water to our homes and takes away waste water; it's so essential that a new home isn't up to code if it doesn't have plumbing installed. We use water for our showers, toilets, dishwashers and washing machines, and for cleaning the dog and watering our gardens.
It's bad enough that you might have to go to the local wholesale plumbing supplies store for parts to repair your plumbing or sewage systems, but imagine having to walk to the creek for water! Here are some of the ways plumbing has a positive impact on our lives every day.
Showers: There's not many of us who don't appreciate a shower every morning to wake us up, not forgetting the occasional soak in the tub when we have the time to relax. Washing from a bucket of cold water just wouldn't be the same!
Toilets: Most of us have experience with a long drop or have experienced a lack of toilet facilities when camping remotely. Just image not having a toilet at home and how difficult that would make life for everyone!
Dishwashers: Using a dishwasher not only saves on time, but it also saves on water and is an essential kitchen appliance in most modern homes. Washing dishes by hand is so old fashioned!
Washing machines: No longer do we have to head to the creek and spend hours washing our clothes. Now we can just pop a load on while we spend quality time with our families and we wouldn't want it any other way.
Dog washing: Whether you hose your dog down in the yard, lather them up in the bathtub or take them to the local dog washing facility, plumbing helps keep man's best friend clean and well groomed.
Watering the garden: Some people water their gardens by hand and others use a sprinkler system, both of which beat carrying water from a creek in buckets to water our gardens.
With any luck you will never have a problem with your plumbing, but if you need repairs or upgrades, why not pop into our Woolloongabba store for quality wholesale plumbing supplies?
You can also call us on 07 3391 6500 or send us an email.
https://bwhco.com.au/wp-content/uploads/noplumbing-bwhco.jpg
448
1000
Ruth Wren
https://bwhco.com.au/wp-content/uploads/bwhco-logo.png
Ruth Wren
2018-12-12 06:00:30
2018-12-11 09:49:46
Imagine life without plumbing!